DEEP WATER MARINE GEOCHEMICAL CORING
DATA EXAMPLE: GREEN CANYON, GULF OF MEXICO

Regional marine coring programs were used to map the location of oil and gas seepage in the Green Canyon area prior to extensive drilling. Anomalous headspace gas light hydrocarbon and sediment extract fluorescence results confirmed that seeps were associated with seabed faults, salt structures, gas-charged zones and other migration pathways from source formations and reservoirs at depth. Macro oil and gas seeps were also identified. Subsequent exploration drilling has resulted in the discovery of significant petroleum reserves.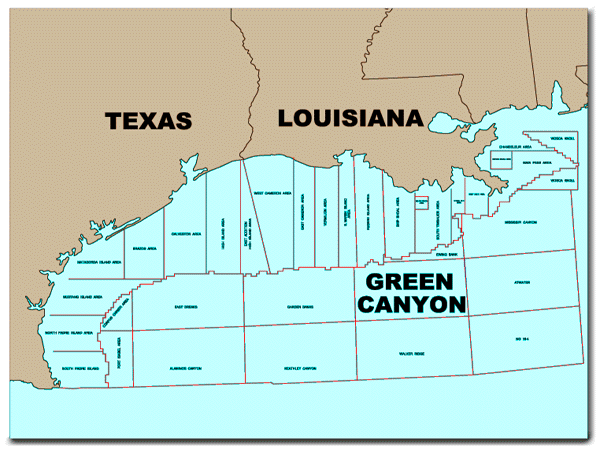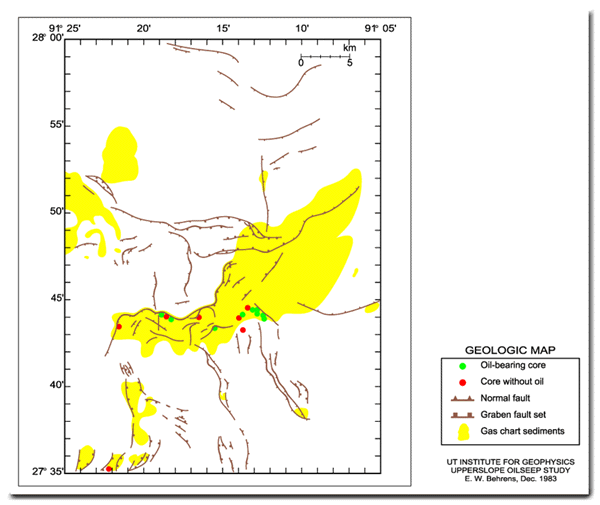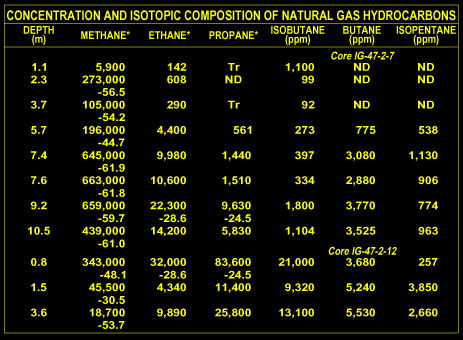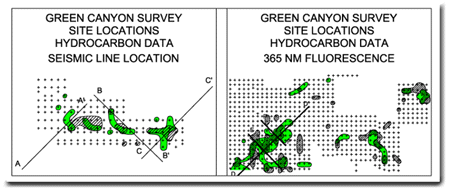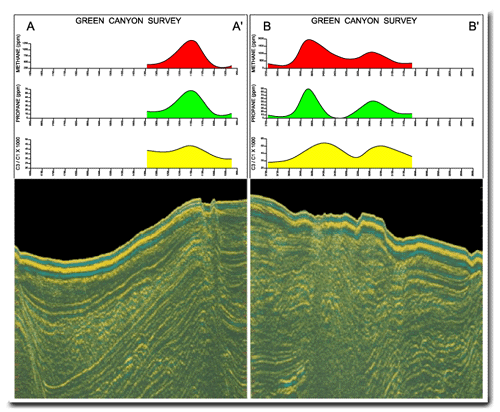 | Home | Exploration Geochemistry Services | Environmental Geochemistry Services |
©2002 Exploration Technologies, Inc.